In partnership with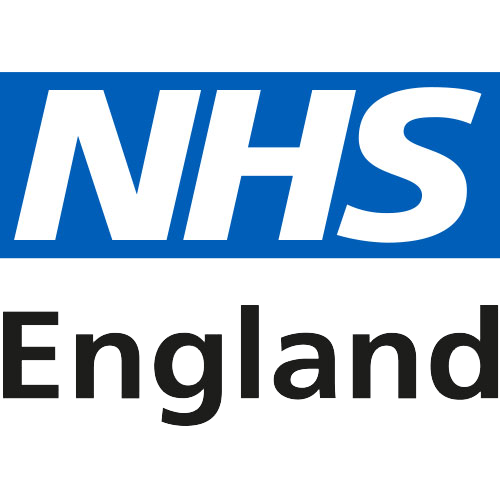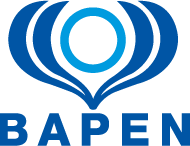 Promoting good nutritional care
The Nutrition Game is an enjoyable board game designed with NHS specialists to help frontline healthcare staff and support workers reduce the incidence of malnutrition and dehydration.
It's an exciting, unusual and effective way for staff to learn by developing short discussions around the questions, players can reflect on the importance of hydration and nutrition. This helps them to make positive changes which improve patient care and raises awareness of the importance of supporting people to eat and drink well, particularly in care settings.

Players will learn about
Recognising malnutrition and dehydration
Causes and consequences
Assessments and screening
Supporting people to eat and drink
Effective staff training is vital
The game is fun but the issues are very serious: malnutrition and dehydration affect every system in the body and always results in increased vulnerability to illness, increased complications and in very extreme cases even death: it has been estimated that malnutrition affects over 3 million people in the UK. Around 1.3 million are over the age of 65.
The game contains everything you need to run a successful nutrition training session. It's ideal for for team meetings, study days, workshops and lunch meetings. It's a portable workshop.
What people are saying about The Nutrition Game:
"Such an easy way to learn."
"Fantastic way to share knowledge."
"Great fun on our study day."